All about fishing the Tucson, Arizona Lakes
3 Tucson Urban Lakes
11 Phoenix Urban Lakes
---

Kennedy Lake
J. F. Kennedy Park in southwest Tucson, north of Aio Way between La Cholla Boulevard and Mission Road
Size: 10 acres
Depth:Maximum depth 12 feet, average depth 8 feet.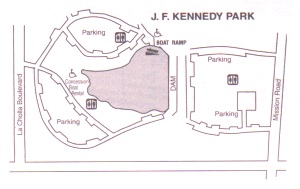 ---
Silverbell Lake
Christopher Columbus Park in northwest Tucson, east of Silverbell Road between Camino del Cerro and Grant Roads.
Size: 13 acres
Depth:Maximum depth 6 feet. average depth 4 feet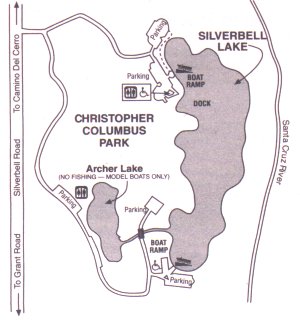 ---
Lakeside Park
Chuck Ford-Lakeside Park in east Tucson, northwest corner of Stella Road and Sarnoff Drive.
Size: 14 acres
Depth:Maximum depth 35 feet, average depth 15 feet.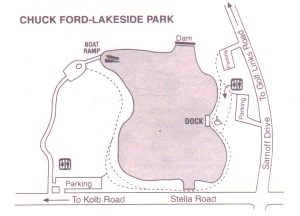 ---
Sahuarita Lake
Not too far from I-19 , and with the new signs, it's not too hard to find. Not much shade on the lake, and some days it's crowded.but easy to fish and a nice drive to the lake.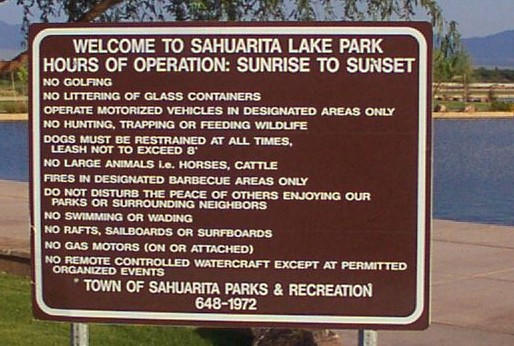 (Visited 3,711 times, 7 visits today)